This all started because Andre Igoudola's career is coming to an end and the former Finals MVP wants to play for a contender. He doesn't have any time to waste basically. Memphis young guys like Ja Morant respond by telling him to move on then.
Steph Curry then went to the gram and posted this picture on his story: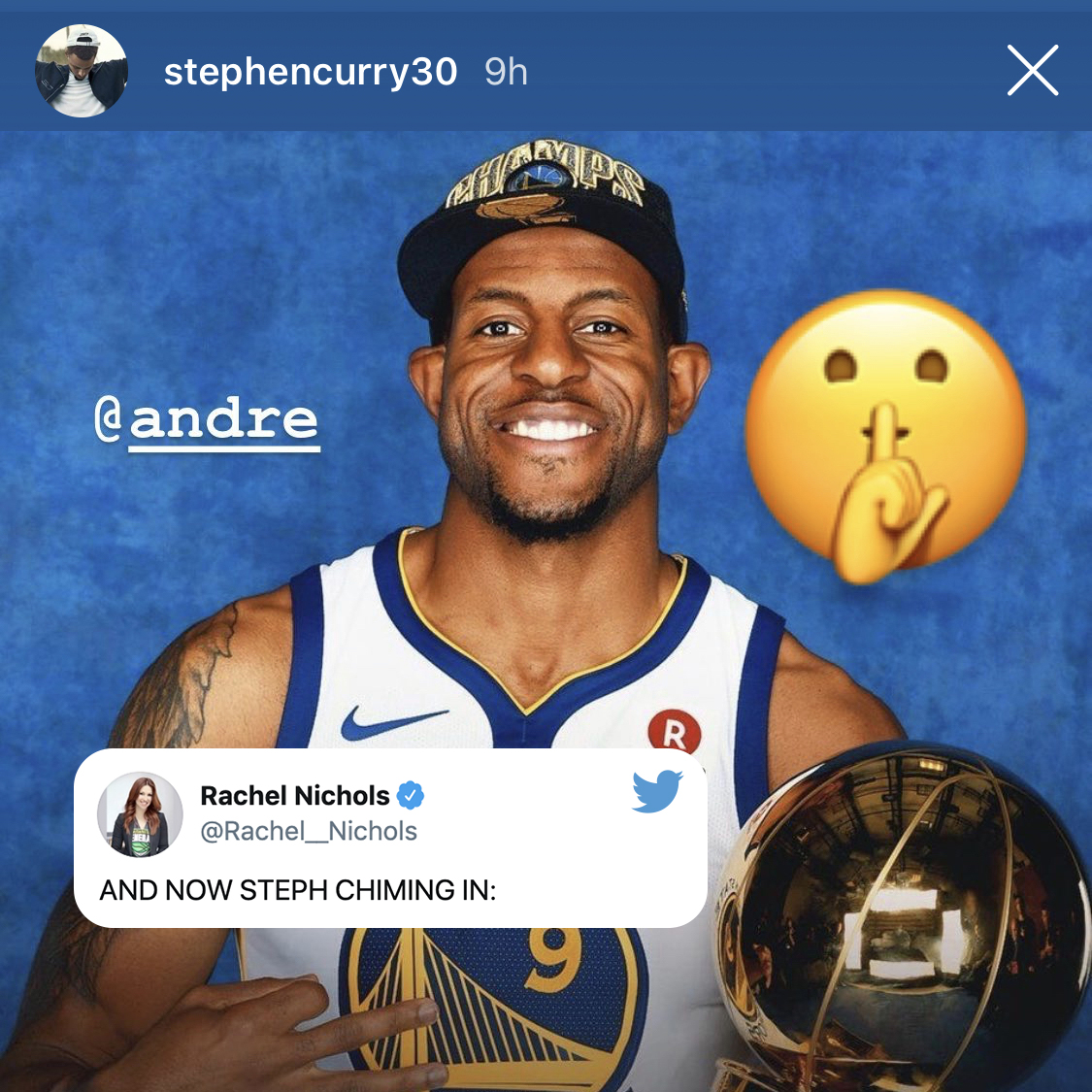 Ja Morant replied with this picture: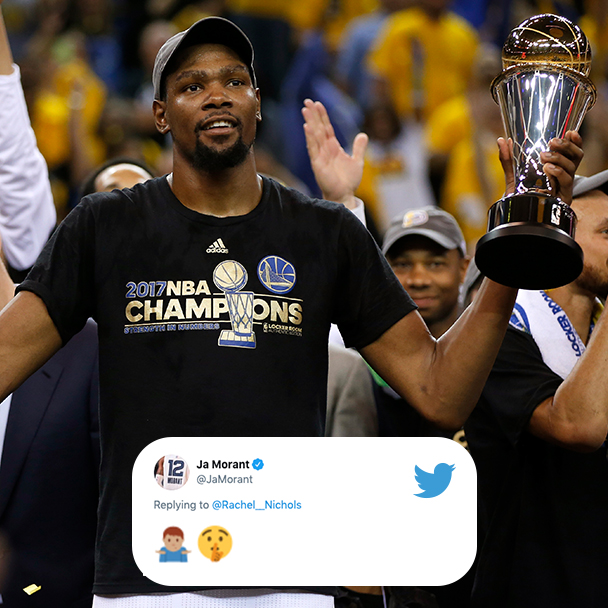 I mean… Ja Morant does have as many Finals MVPs as Steph Curry. KD did help Iggy and Steph tremendously. Iggy had to make sacrifices to win the Finals MVP.
#ThisLeague
Usually I like to pick the old head's side, but Ja Morant sticking up for himself and going at Steph Curry is entertaining.