DJ LeMahieu hit a homer to pull the Yankees back even in the 9th.
Then Altuve crushes Yankees fans hearts with a two run bottom of the 9th homer. 6-4 Astros. The little man can yack a baseball.
This is how Altuve makes Yankees fans feel below..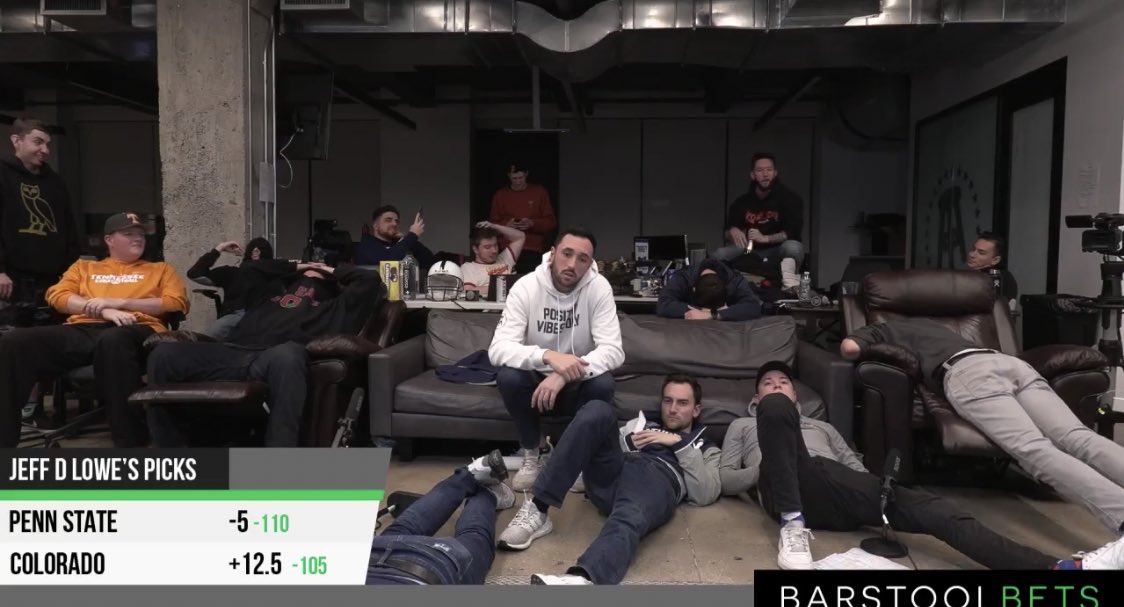 Bryce Harper will try to bring a championship to DC.. even though he plays for the Phillies. Addition by subtraction.